22/23 SEASON ENDING INFORMATION YONGPYONG, ALPENSIA & HIGH 1
The end of the ski season is getting closer, it's less than a month away now. So if you're planning on visitng any of these resort to ski,
now is the time to make reservation. Below is a list of their individual closing dates.
YONGPYONG RESORT
MARCH 18 2023
For reservations with Yongpyong Resort click here

ALPENSIA RESORT
MARCH 5 2023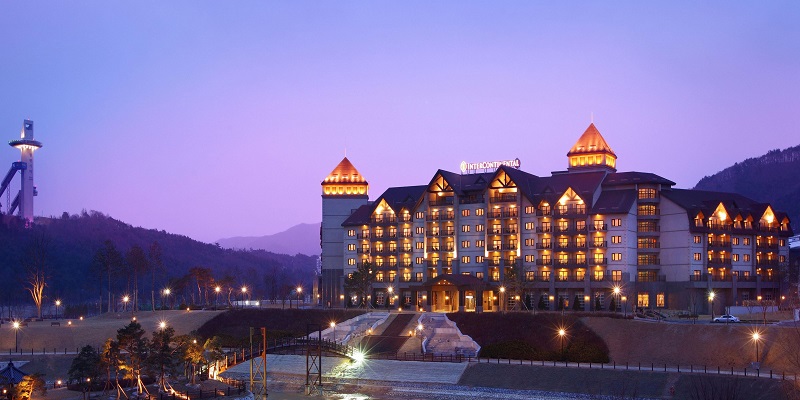 HIGH 1 RESORT
MARCH 12 2023