FOOD AND BEVERAGES AT HIGH1 RESORT INFO
There are many different restaurants at High1 Resort that will suit your personal taste and budget.
The restaurants are located all around the resort in both the hotels, condos and the leisure areas.
At Grand Hotel Main Towers

Grand Table
Western,Korean,Japanese and Chinese cuisine. Breakfast and dinner buffet, a la carte lunch.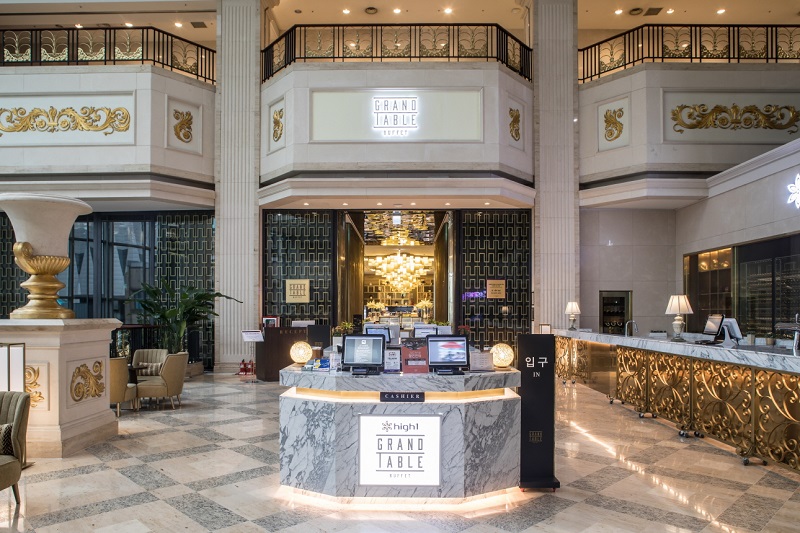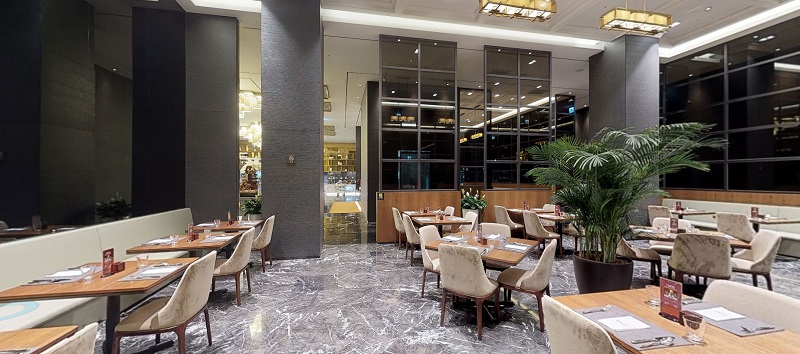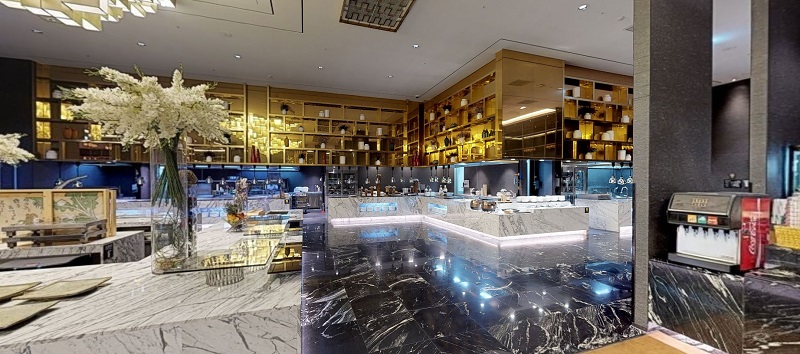 The Garden
Enjoy seasonal outdoor scenery with a panoramic view.
Thery serve breakfast,lunch and brunch. As well simpler snacks and desserts through out the whole day.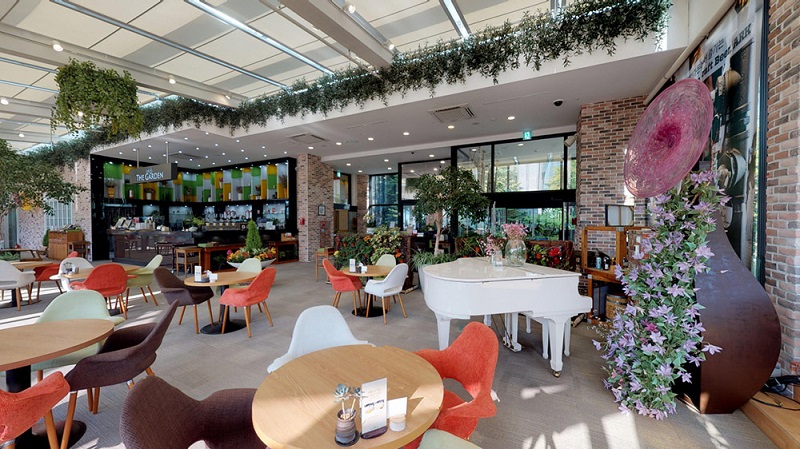 OV
High1 PB Wine 1340 and 200 wines from around the world
carefully selected by the sommelier, as well as bread and cakes provided twice a day.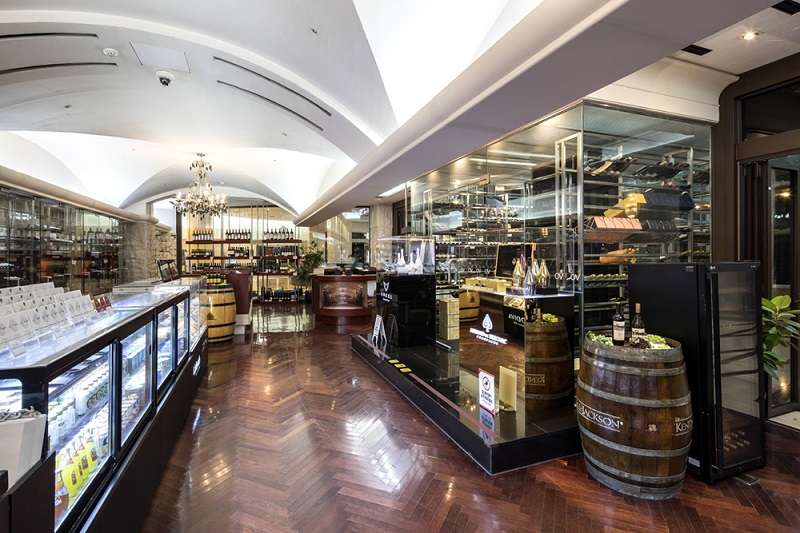 Unamjeong
(oppposite the Grand Square)
a special hanok bakery cafe & traditional liquor bar with a differentiated facility and natural environment,
a relaxation and healing experience, local specialty menus, and storytelling.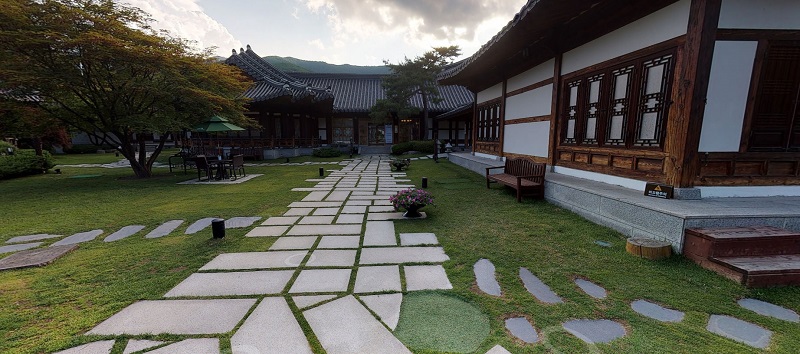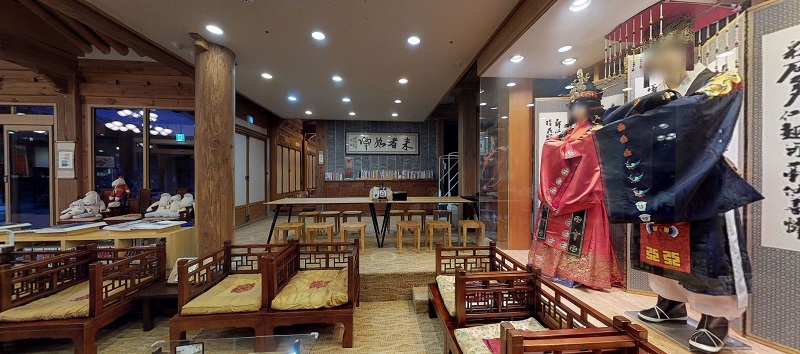 At Grand Hotels Convention Tower

La Vista
Located on the top floor of the 23rd floor, it has a picturesque view and night view.
Steak & Pasta, Whisky, Wine, Beer and Cocktail to enjoy.
Experience a special dining experience.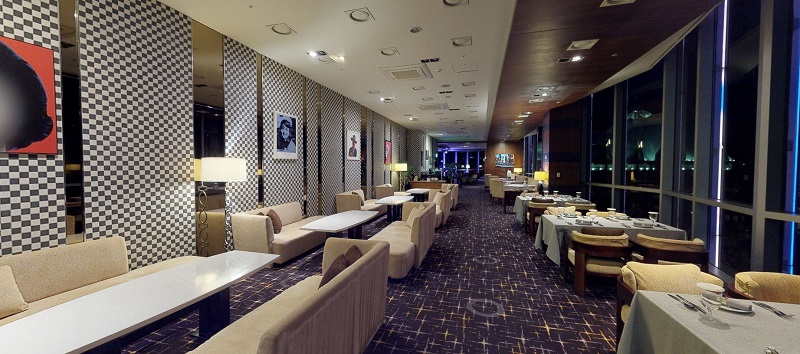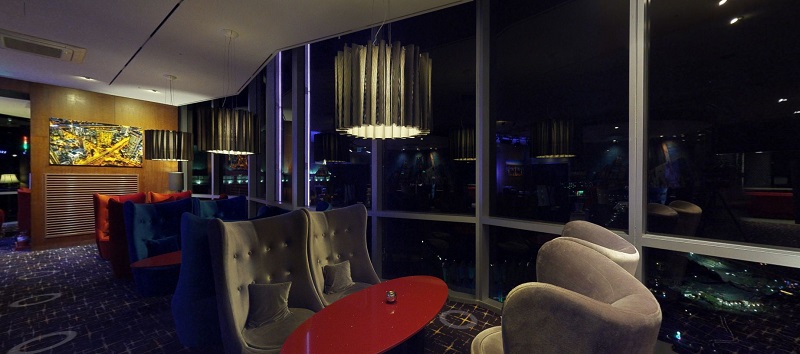 At the Palace Hotel

High Land Restaurant
Along with the beautiful scenery of High1 Country Club, we satisfy customers' five senses
with the taste of Korean traditional food and elegant Chinese food. Enjoy neat, customized menus
and seasonal promotional menus that give you a sense of the season.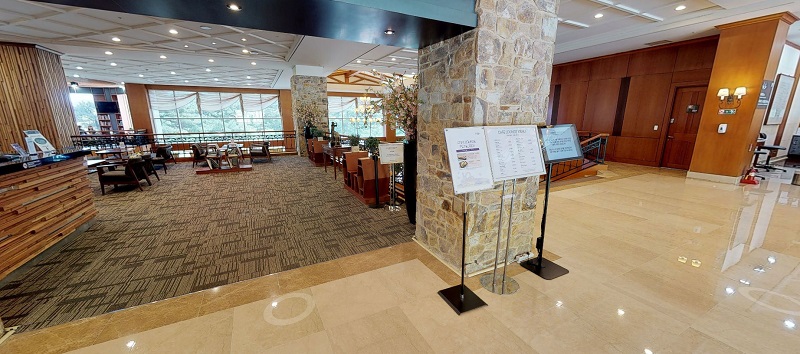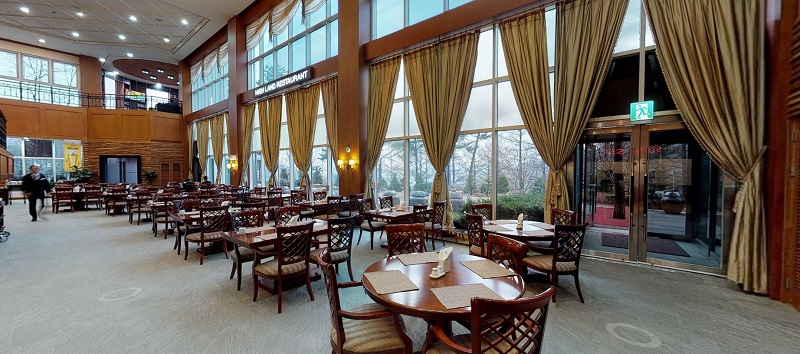 Healing Lounge
You can rest in massage chairs and enjoycoffee and fresh tea to enhance the quality of relaxing.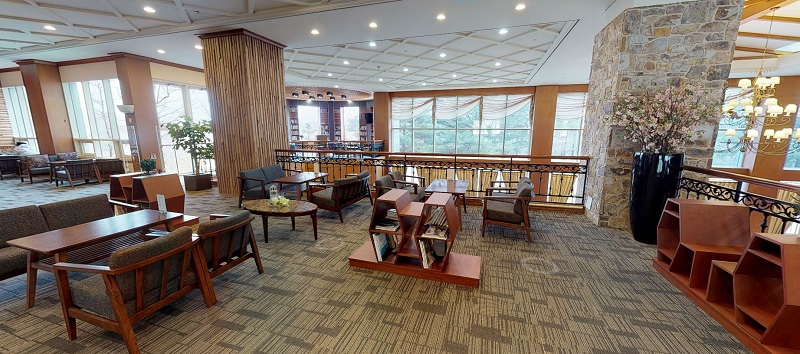 ---
At the Hill Condo

Pet Club Lounge
A luxuary resturant for you pet companion and yourself.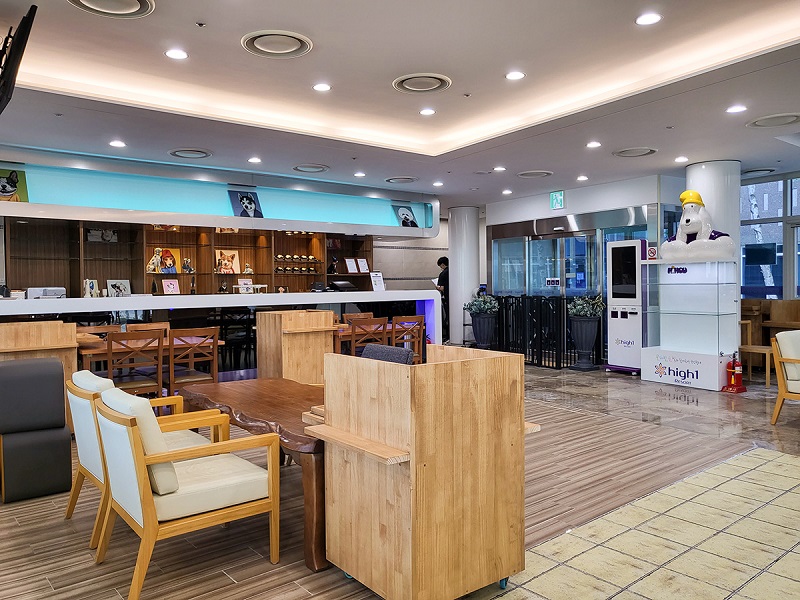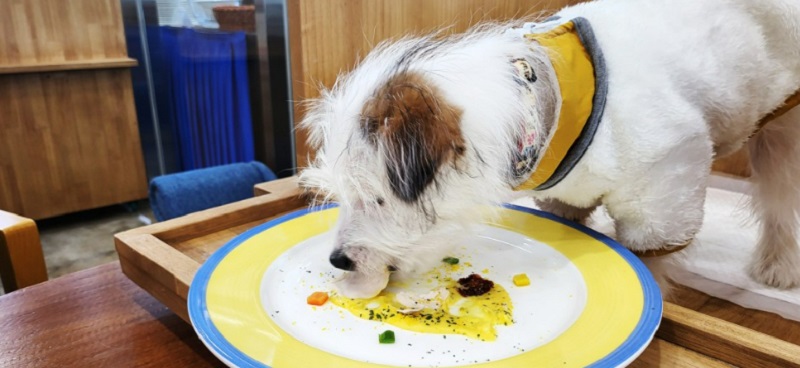 At the Mountain Condo

Haemyeong Food & Beverage
Frank Burger, 60 Chicken, Check Croffle (Bakery & Café)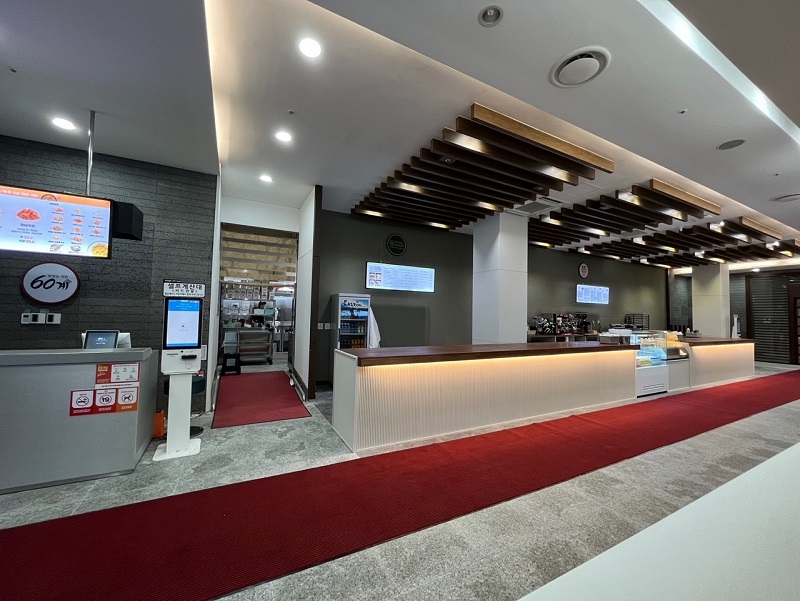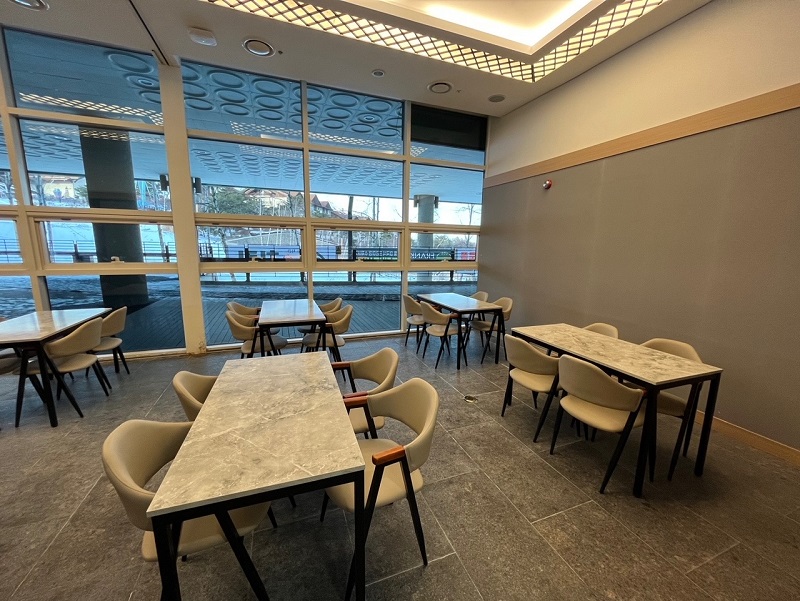 Mountain Cafe
It is an unmanned cafe that serves 10 menus as take-out. (Some menus are limited depending on operating hours.)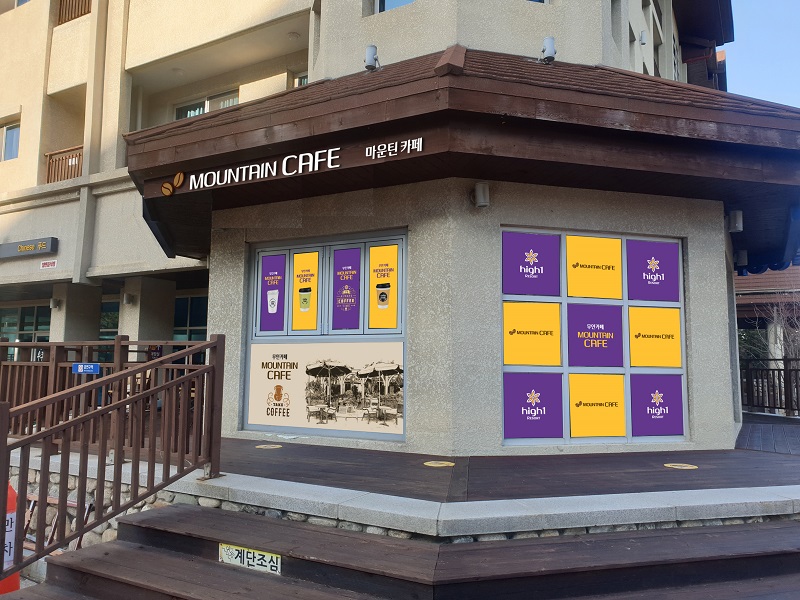 Mountain Cafeteria
The Mountain Cafeteria of the High1 condo is prepared with all our heart for your delicious meal.
We operate a breakfast package and a single breakfast meal.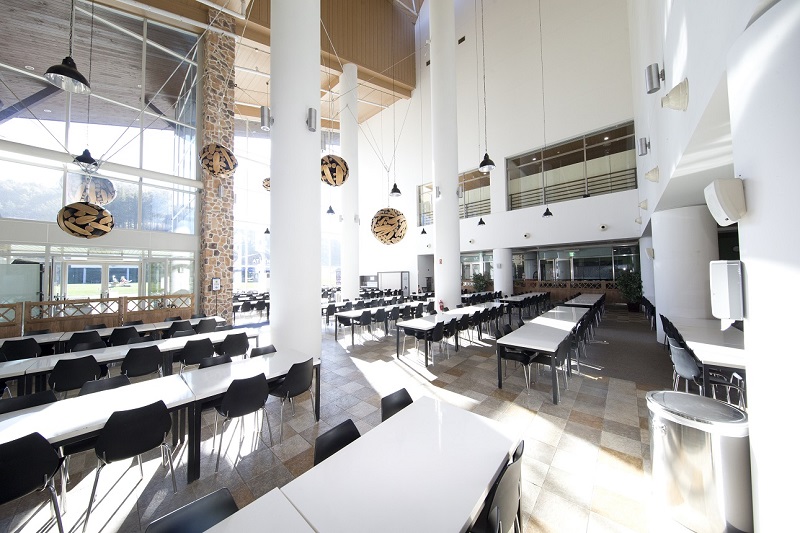 Athena Kitchen
Athena Kitchen operates a breakfast buffet every day during the winter season
and steak and buffet every Friday and Saturday during the winter season.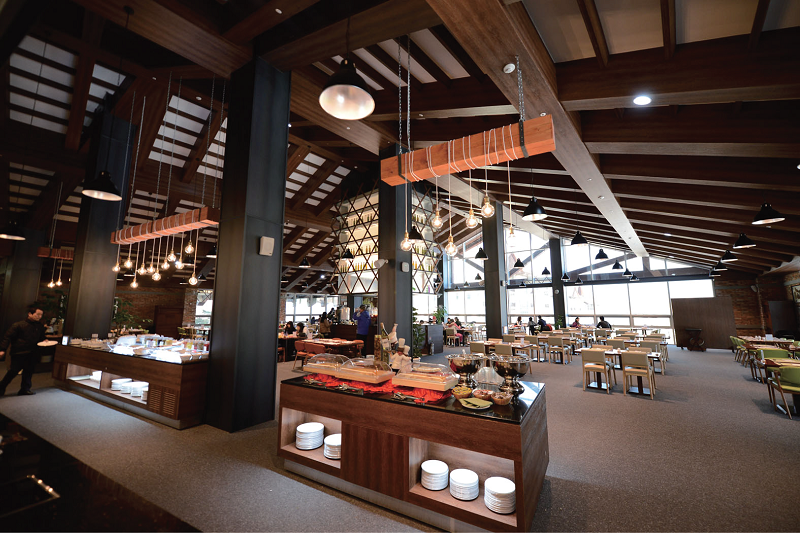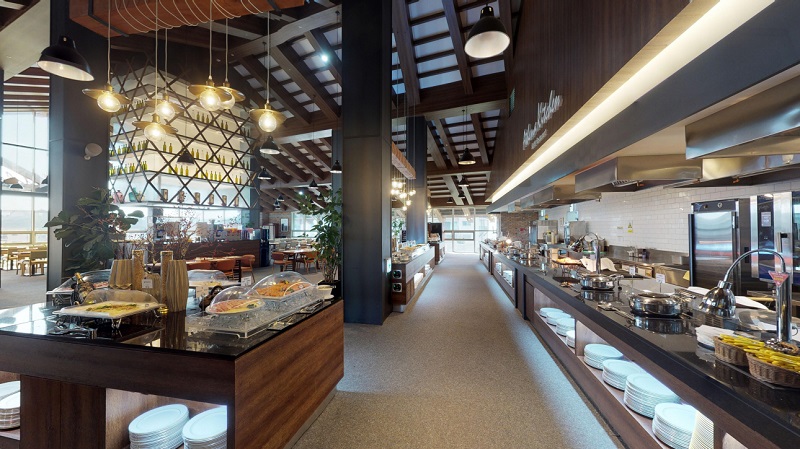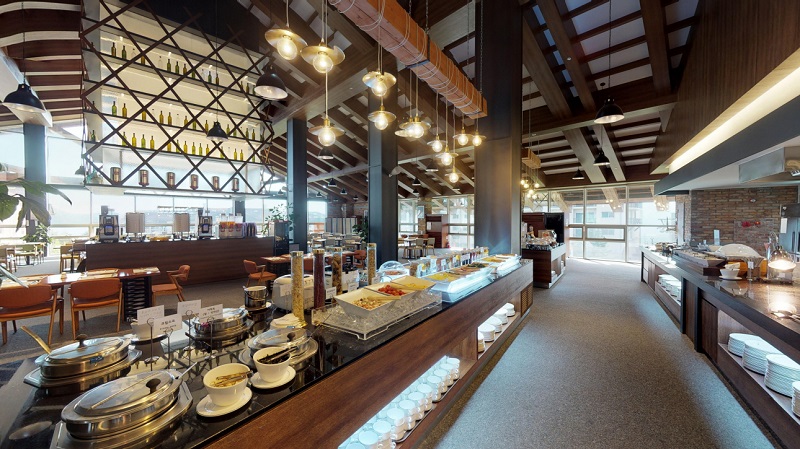 At Valley Condo
Vallley Cafeteria
Shongshong Donkatsu and Yangpyeong Haejangguk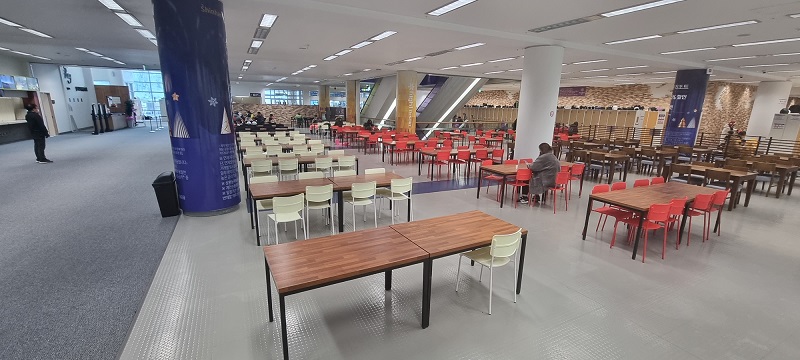 ---
At Sky1340
Top of the Top
Located at 1,340m above sea level, the highest cafe in Korea, it is 'Top of the Top, View Cafe'. It is a rotating cafe that runs slowly for 45 minutes, and you can enjoy the magnificent view of Baekdudaegan Mountain Range from season to season through the front window. Enjoy the pictures of nature with fragrant tea.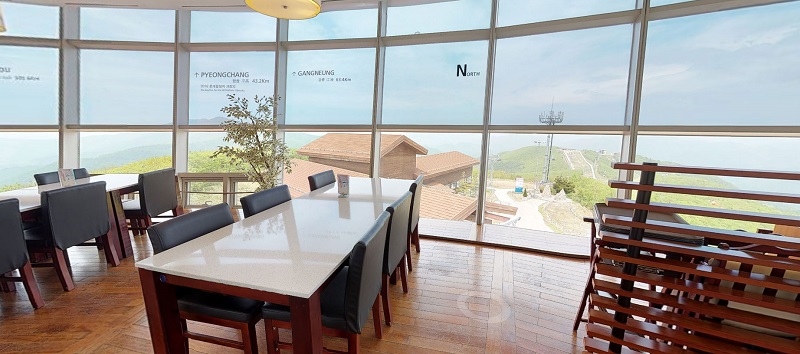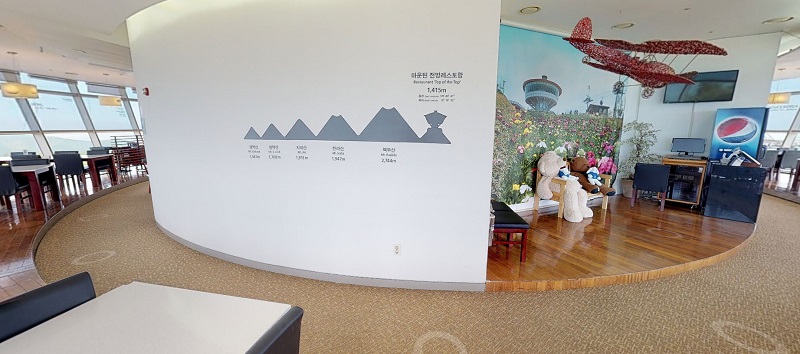 At Water World
A Twosome Place Cafe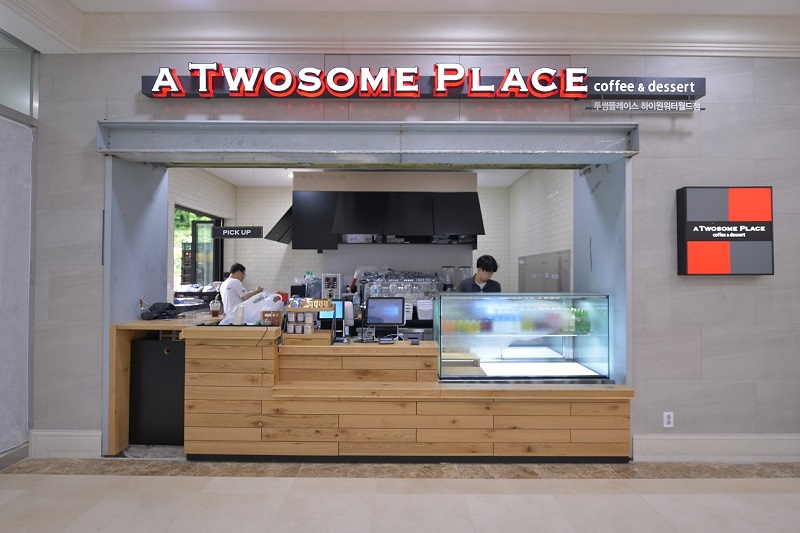 Food Palace 1
Grilled hamburger steak, big pork cutlet.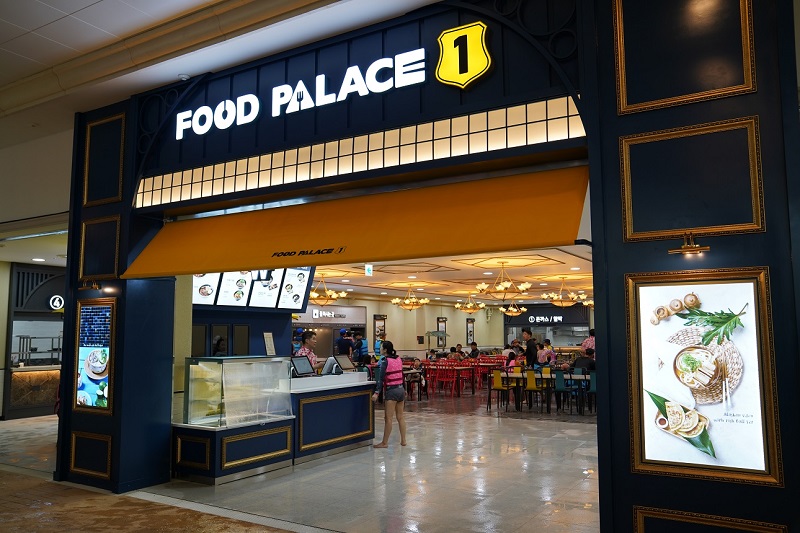 Food Palace 2
Spicy Seafood Noodles, Hawaiian burger.