WHAT TO THINK ABOUT WHEN GOING ICE TREKKING
When going ice trekking it is very important to wear the right shoes as, of course, ice is slippery. With out the wrong shoes you could easily hurt yourself. It's also important to be dressed warm. Try to dress in less layers with clothes that have warmer material such a wool, wool-acrylic blend, spandex, gore tex, fleece, and flannel. It's recommended to try and avoid only cotton clothes as it absorbs moisture and doesn't hold on to heat very well. Don't forget your gloves and a warm hat! Also, always bring water with you to stay hydrated.
Try to wear shoes with rubber soles that are anti-slip mater and have deep ridges in the sole.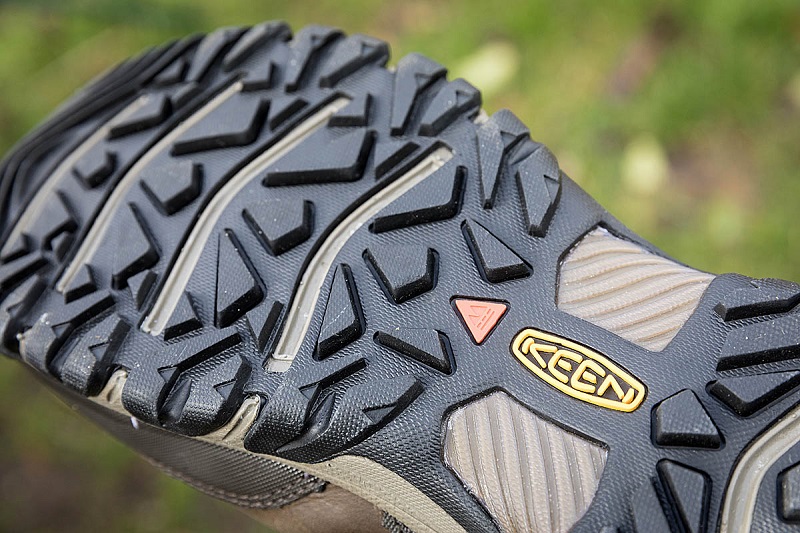 If you want to be extra safe, or even if you don't have any good boots at all,
it's also possible to attach ice traction equipment to your shoes.