ACTIVITIES AT or CLOSE TO YONGPYONG RESORT
What activities other than skiing and snowboarding can you do at and around Yongpyong Resort?
There are plenty of fun things to choose from.
Here's a list of what you can find at and around Yongpyong Resort.
Anifore at Yongpyong Resort
Anyone can come visit the Alpaca farm at Yongpyong Resort, it's not only for resort guests.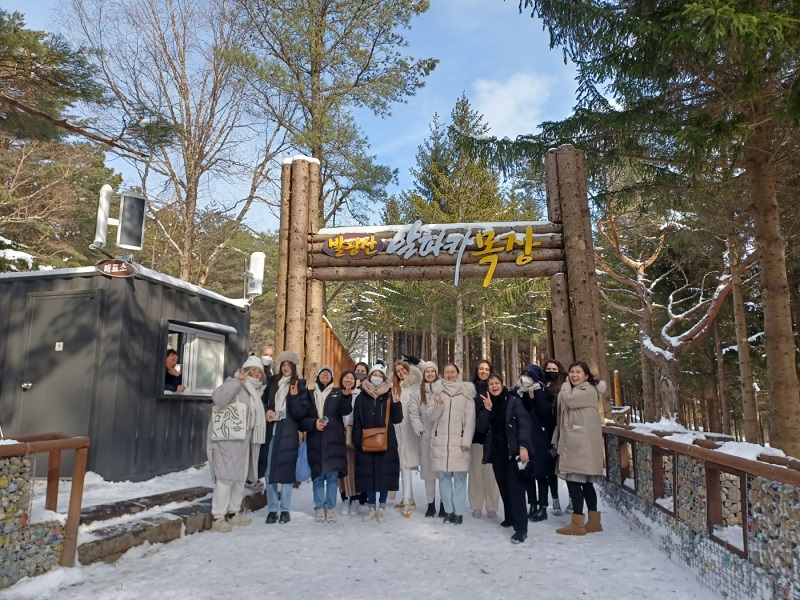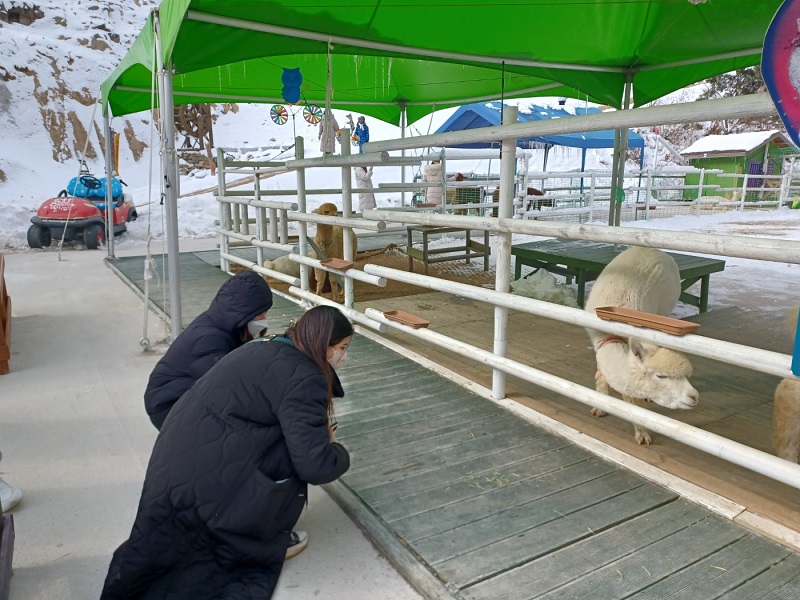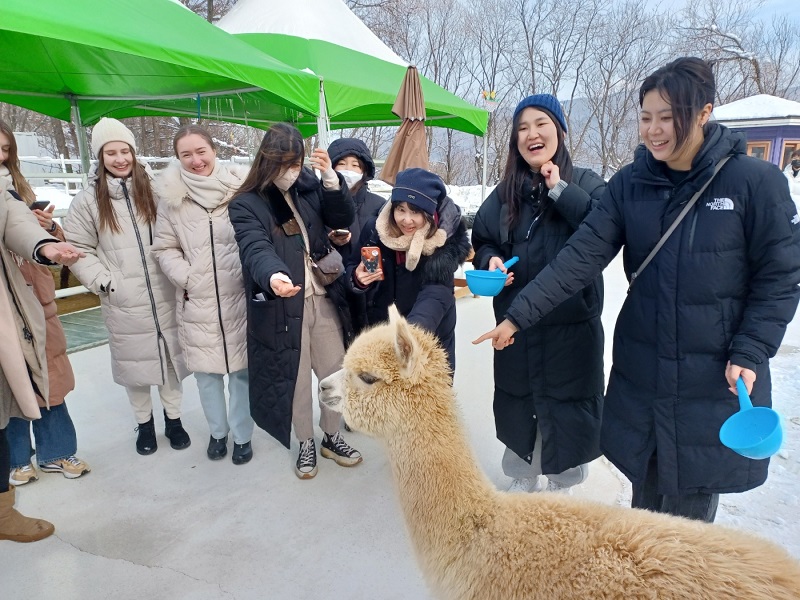 Sightseeing Gondola at Yongpyong Resort
You can enjoy the breathtaking and beautiful scenery while riding the longest round-trip Gondola of 7.4km in Korea.
Other than the gondola, there's also the newly built SkyWalk, where it'll feel like you're walking amongst the clouds.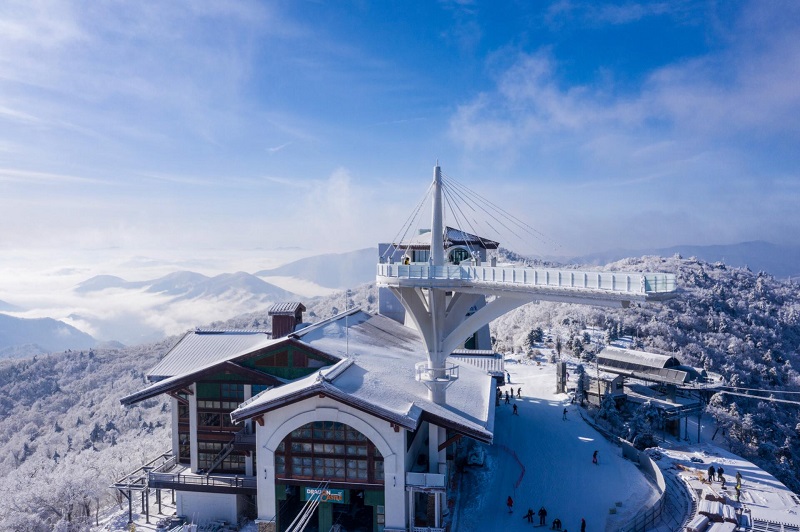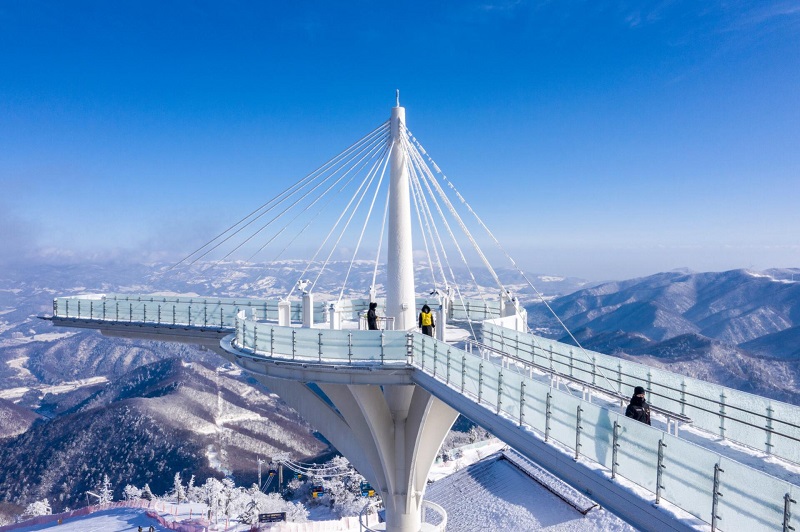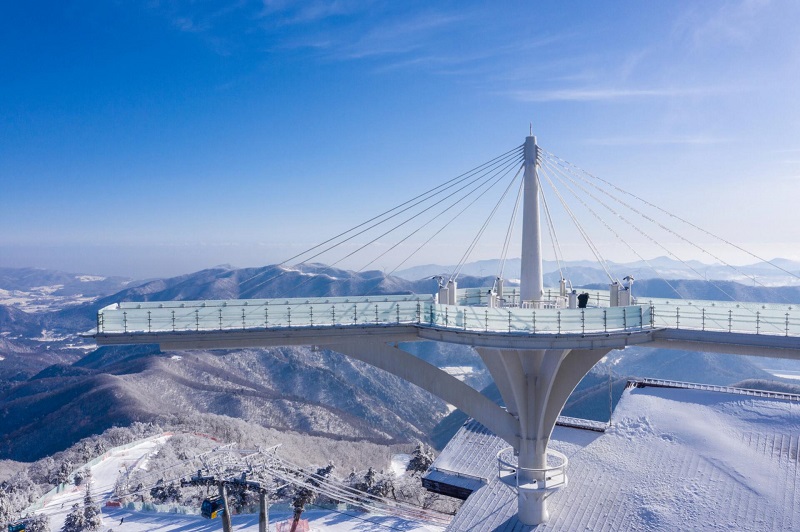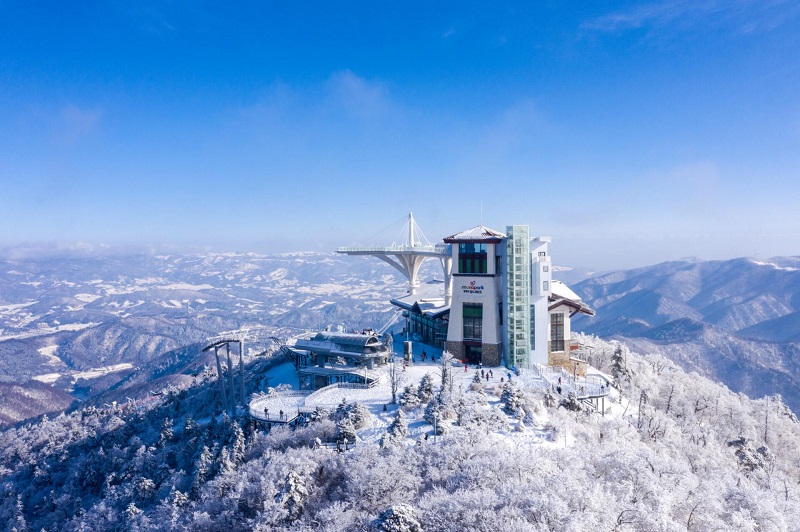 Snow Sledge at Yongpyong Resort
At Yangpyong Resort anyone can enjoy the 200-meter-wide Sledding slope. It is just as fun for the children as the adults.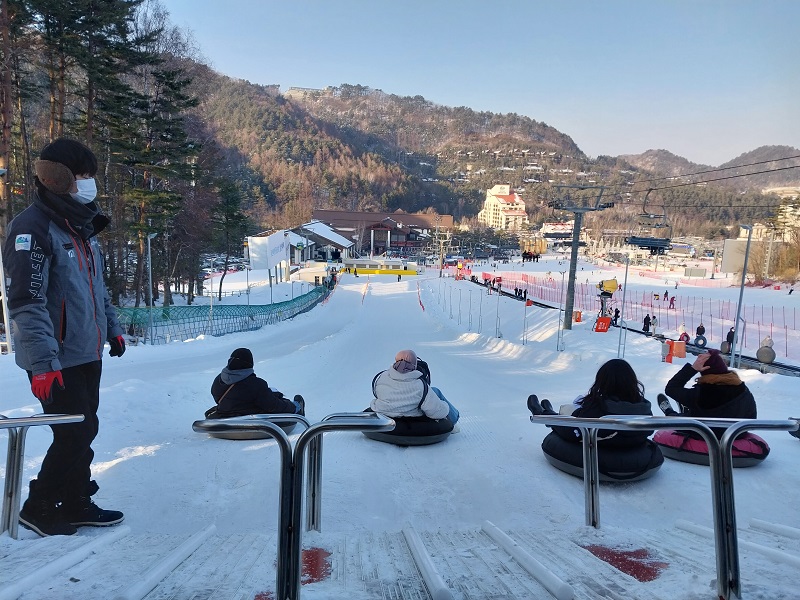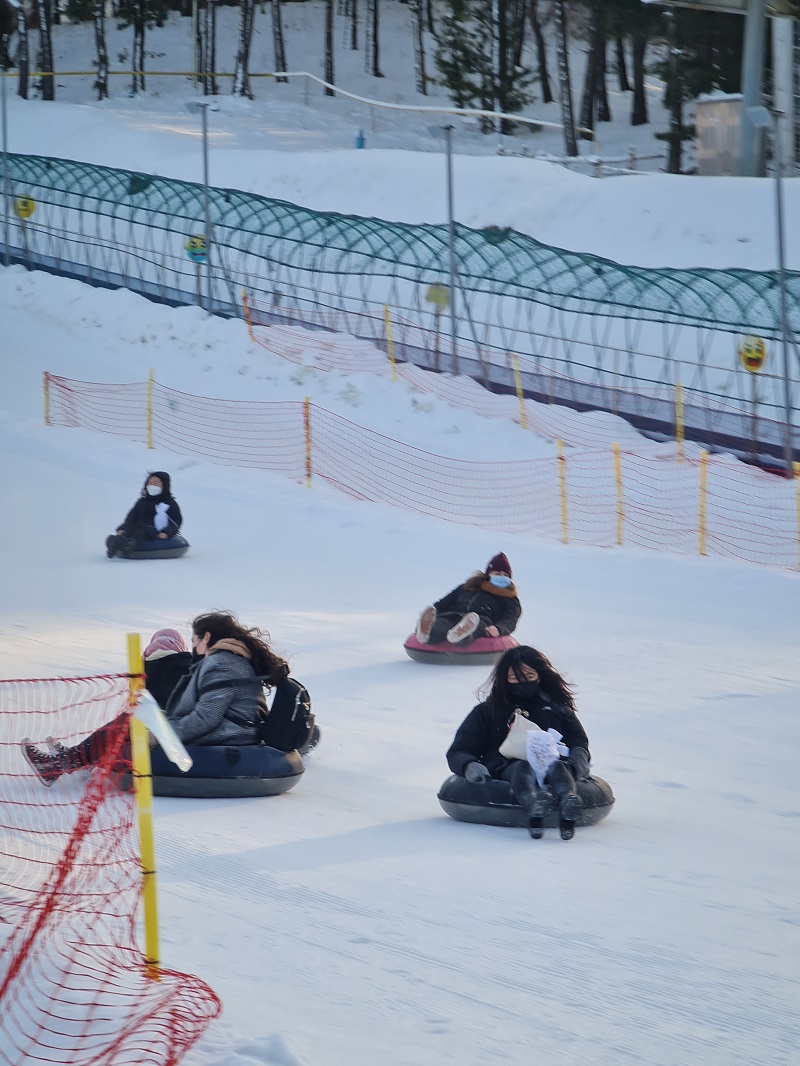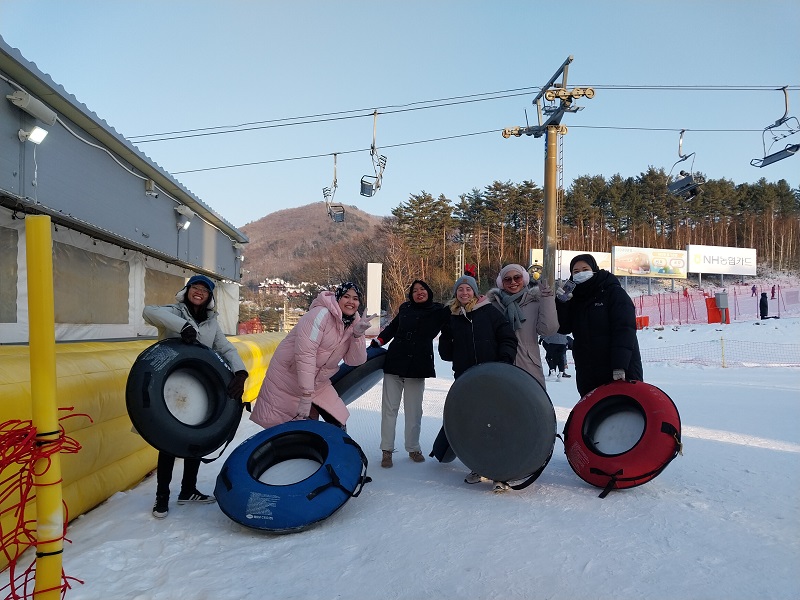 ---
Strawberry picking at BongPyeong Maemil Strawberry Farm
Strawberries in Korea are very good tasty with high quality in the winter weason. In Gangwondo, Pyeongchang – close to Yongpyong Resort - there is a big farm which called BongPyeong Maemil Strawberry Farm. It is highly recommended. You can easilly get there by van service.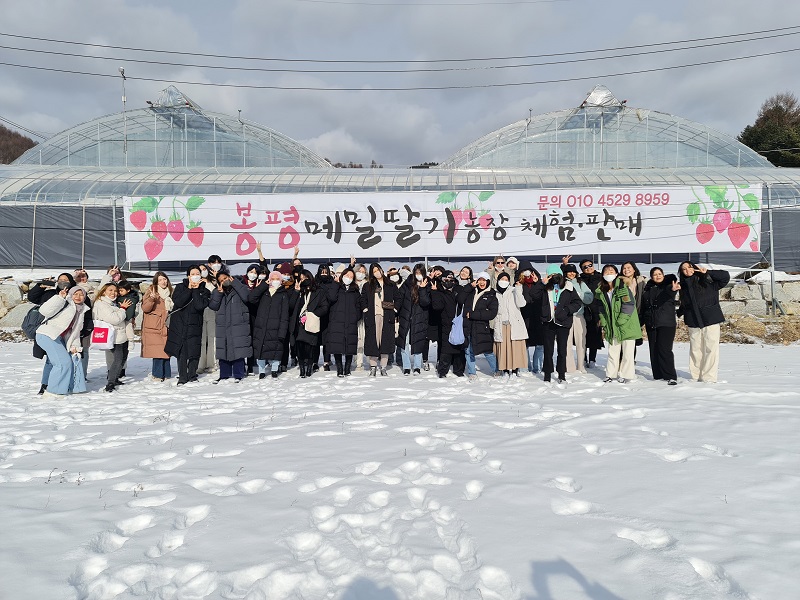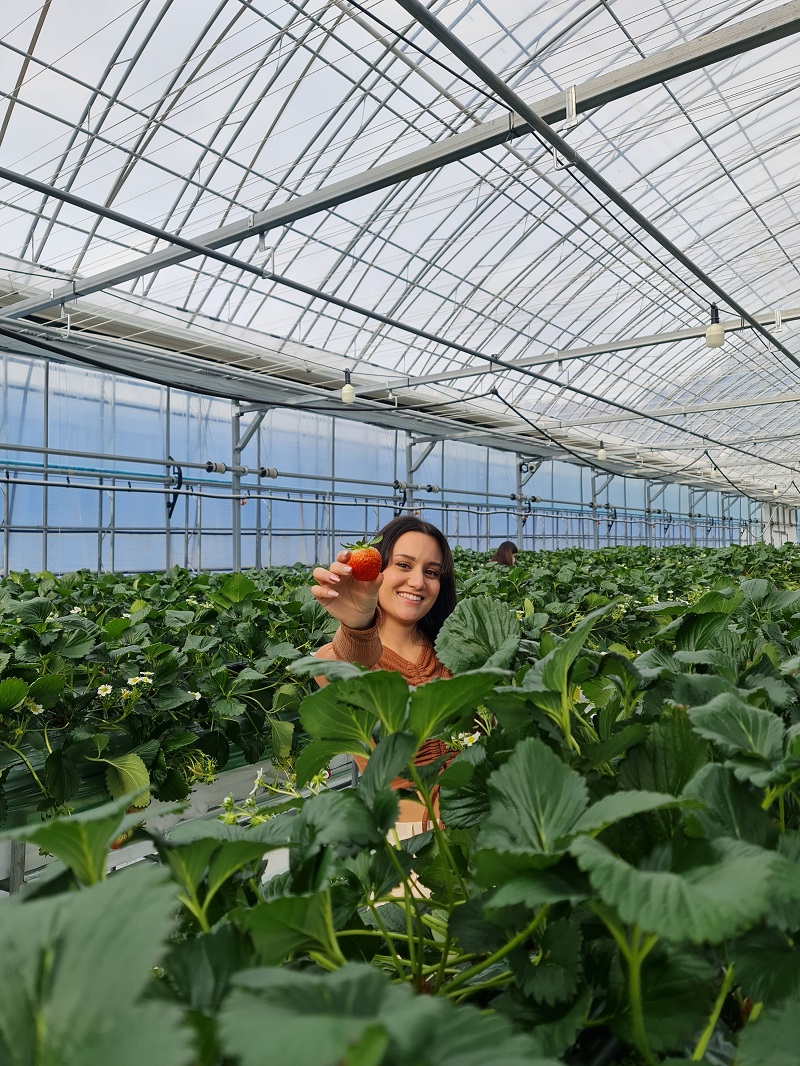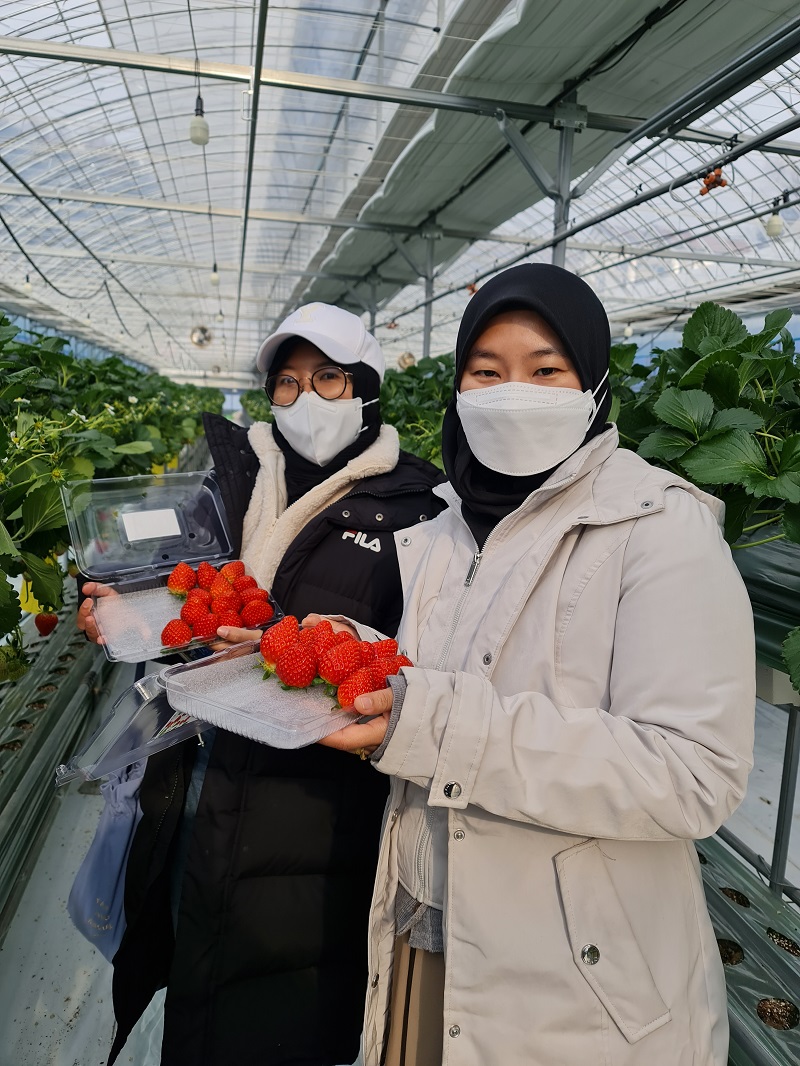 Samyang Ranch
Samyang Ranch is the largest ranch in the East located in a high mountain area without pollution, 850~1470m above sea level.
Freely grazing animals on 6 million pyeong of green meadows and towering wind generators on hillsides.
It is the largest eco-friendly energy source in Korea using natural wind. Here you can meet all kinds of animals and enjoy the beauitufl landscape.