2024 Dawgwallyeong Snow Festival
❄️ Enjoy the Daegwallyeong Snow Festival! ❄️
Hosted every year in January, in Daegwallyeong, Pyeongchang, the festival offers a variety of fun
activities in the snowy hills since its start in 1993. The unique Korean festival run by villagers,
is a wonderful experience where you can make memories that'll last a lifetime.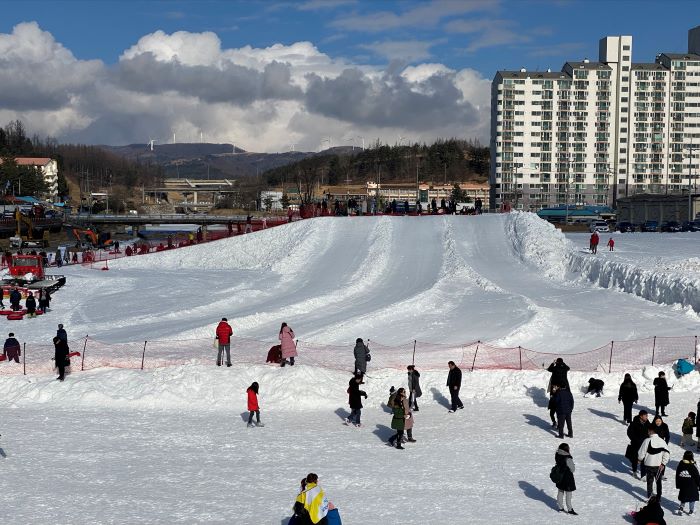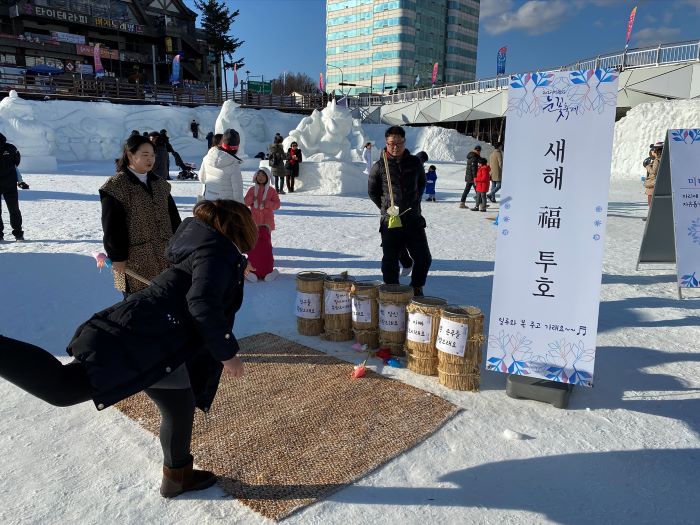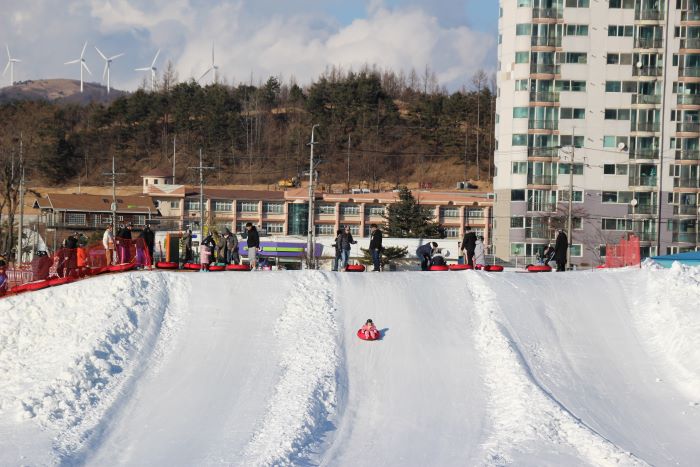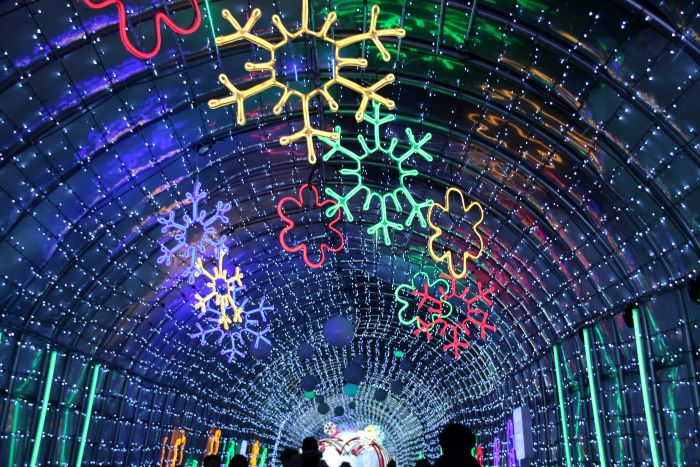 Have fun at the dozens of different activities available such as an ice slide, snow rafting, an indoor experience center, a hidden singer concert, Pyeongchang Winter Yeonhui Festival, Snow Flower Song Festival, Hwangbyeongsan Hunting Play, traditional snowboarding, and even getting to make dried pollack in an ice igloo!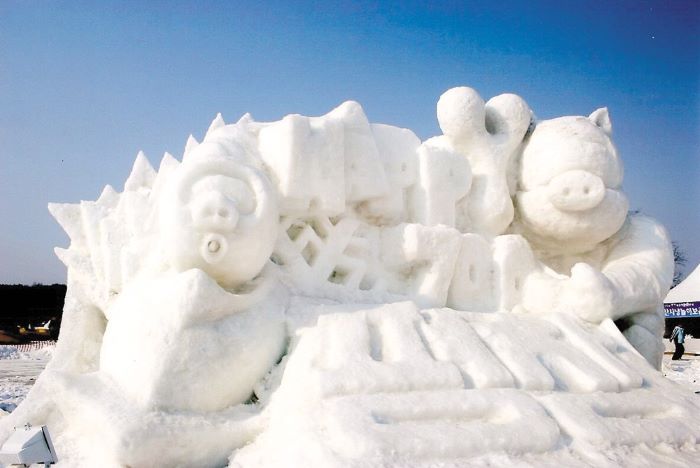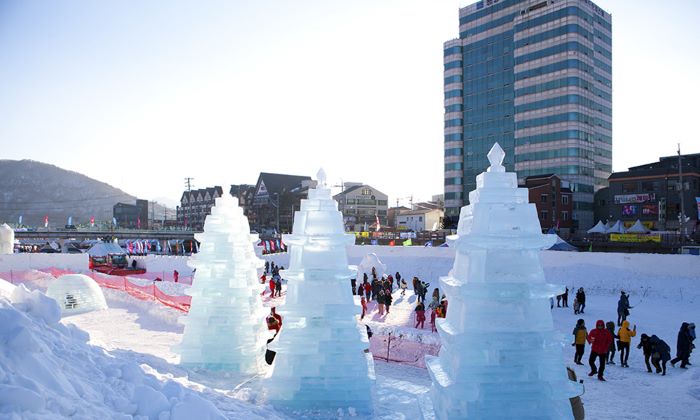 Look around the many amazing ice sculptures and snow sculptures throughout the area.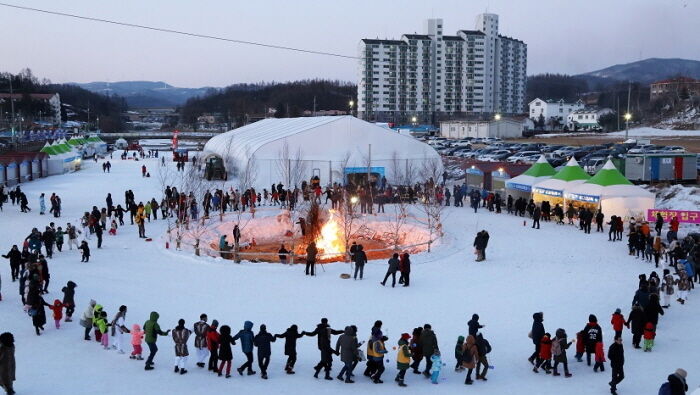 The festival is known for the various tasty foods offered such as buckwheat pancake, makguksu (buckwheat noodles) , grilled dried pollack, Daegwallyeong Korean beef, trout sashimi, and potato ongshimi.
Prices:
TBD
Address
135-5 Daegwallyeong-ro, Pyeongchang-gun, Gangwon-do


Location
Songcheon Stream Area

Programs
Various Activities and Events

Admission
Check the official website for more information.


Official website
http://www.snowfestival.net/