The Inje Icefish Festival
In beautiful Inje, you can find the Inje Ice Fish Festival, which started in 1997.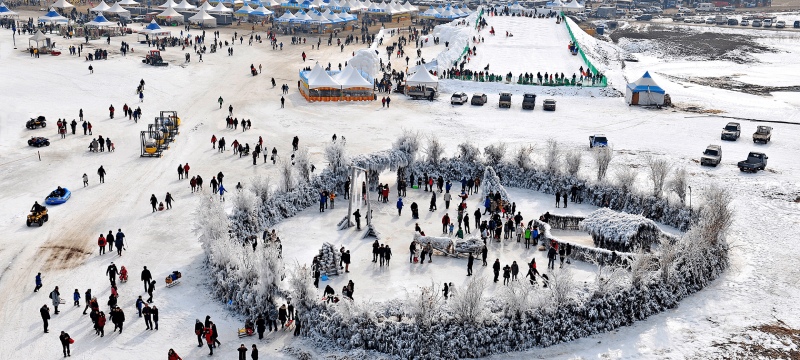 There are many other fun winter activities at the Inje festival, but the highlight is, of course, ice-fishing!
To catch an icefish, you need a troll. The fishing lines have several small hooks and the sinker is tied
under the hooks while the float is tied above the hooks.
There's even a program where children can catch icefish with a net. They can also just splash
around in the holes made for fishing and enjoy playing with the water.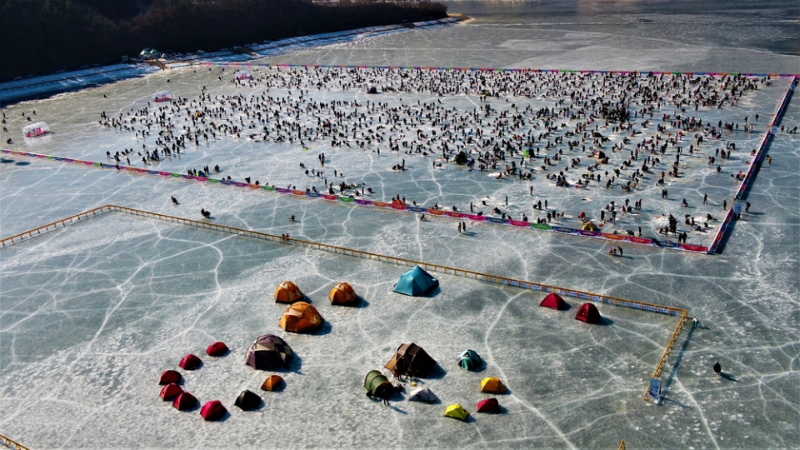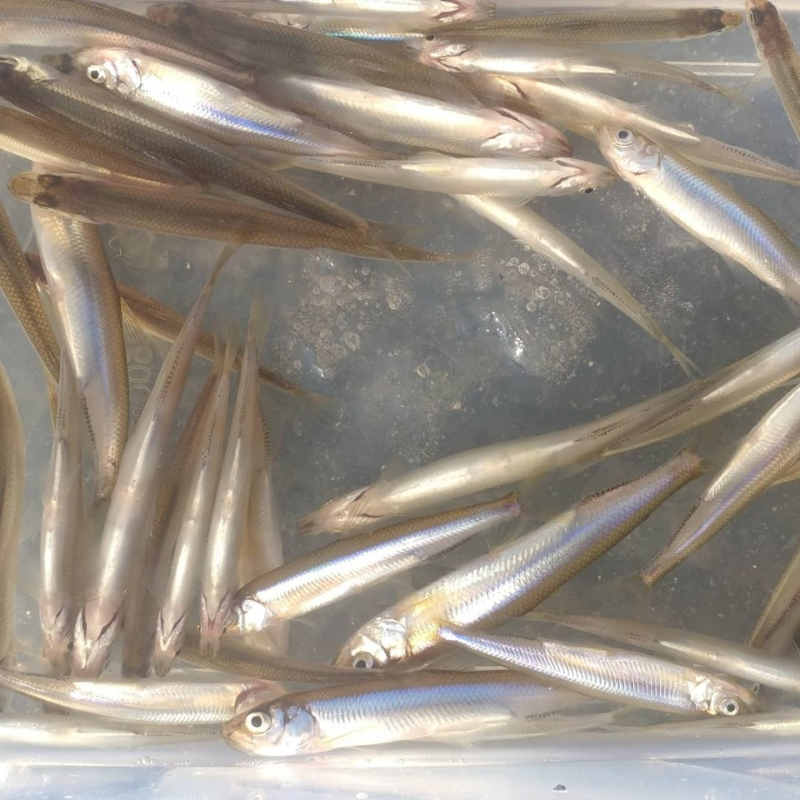 Ice Fish (bingeo) is called 'Fairy of Lake' for its shining and transparent silver body. The Ice Fish is known for its big eyes
and slender body. They are very fast swimmers, that's why they're compared to Tinker Bell from "Peter Pan."
However, the nickname 'Fairy of Lake' is pretty recent as the concept of fairies started from western culture
and the name 'fairy' would have been spread to Korea after the Joseon Dynasty.
The most common way to eat icefish is to enjoy it as it is. If you are okay with the raw fish, do try to eat
icefish with Korean chili-pepper paste (Gochujang). People say once you try the delicate scent and
the crunchy texture of icefish, you'll wait every winter for it!
Program:

Fishing
Tent-biting Ice Fish fishing, Ice Fish academy, Ice Fish Fishing,Ice Fish cooking van etc.

Other activities
Ice sledding, ice skating, Ice & snow sculptures etc.

Period
To be announced. (Usually takes place in mid-January)

Address
555-2 beon-ji, Bupyeong-ri, Inje-gun, Gangwon-do

Location
Area of Bingeoho Lake

Admission
Free (Separate fees may apply for some activities)

Official website: here


NOTE: Information can be changed