You can learn to ski or snowboard from qualified instructors at Yongpyong ski resorts.
If you haven't skied before, or if you just know some basics, here are two ski lessons that would be suited for you.
FOR RESERVATIONS, CLICK HERE.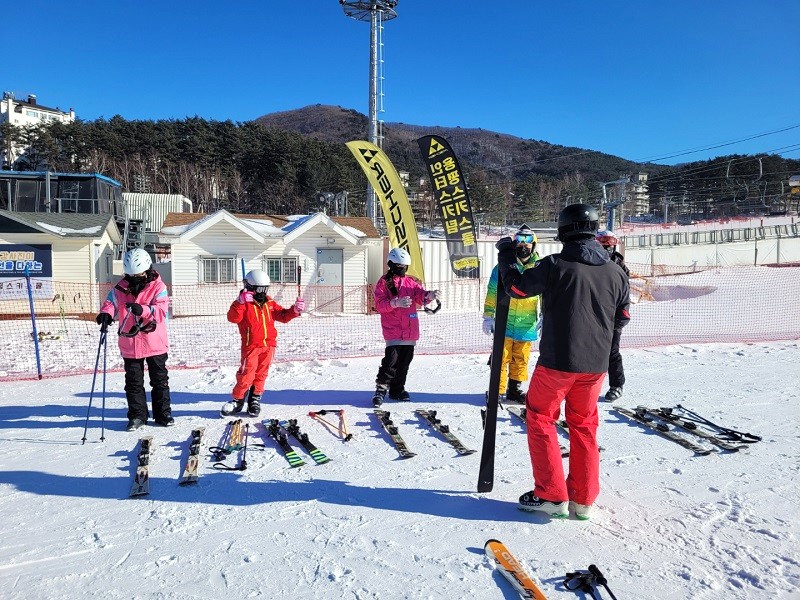 Private lessons
Accelerate your learning with a private lesson. Led by your own professionally certified instructor.
Private lessons provide the perfect learning experience that's designed just for you.
Our program is designed to provide an entertaining day on the snow while improving skills and raising confidence levels.
Nothing beats the attention provided by a private lesson at Pyeongchang Mountain in Korea.
This includes 2 hours of basic instructions with more teaching for a small group with more time.
Other than learning the basics on ground, you will also go with the instructor in the lifts to ride in the slopes.
For small kids - as they learn faster than adults, at least 2 times of private lesson is recommended.
But depending on the person, some can even ski down the slopes after 1 lesson of 2 hours.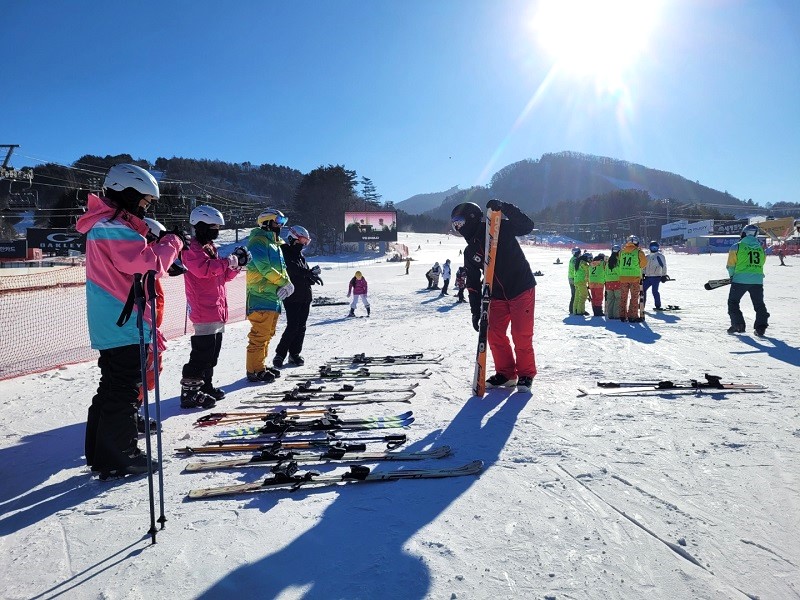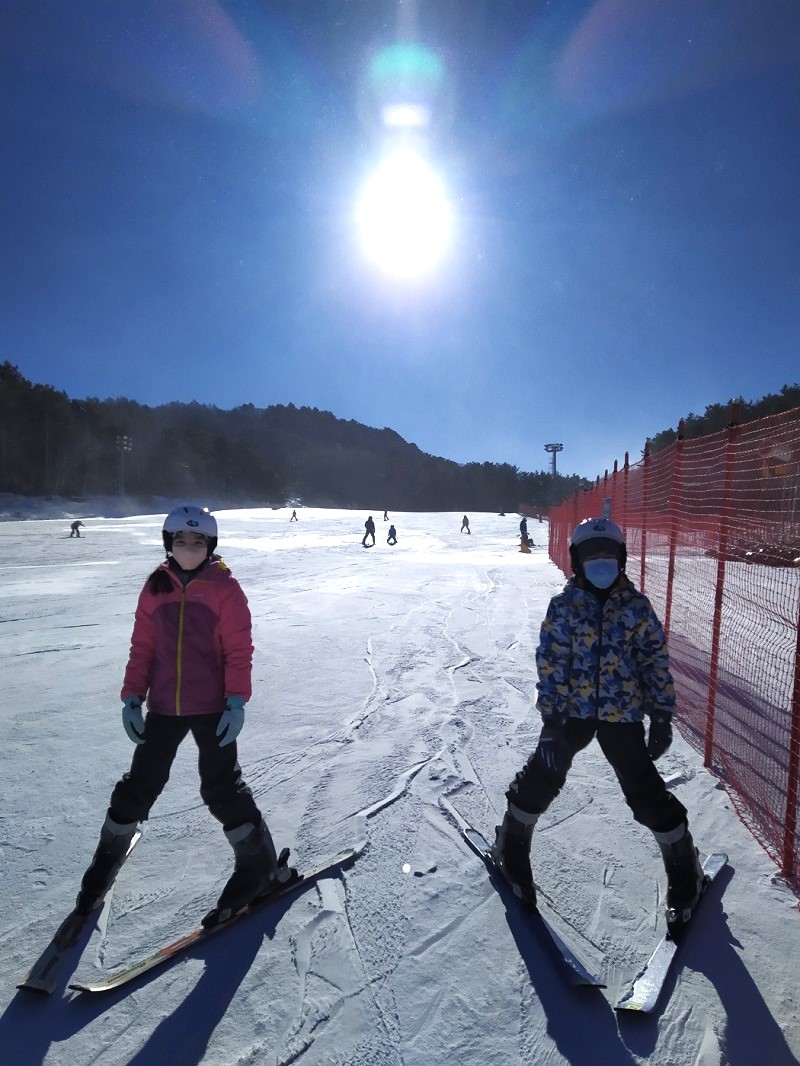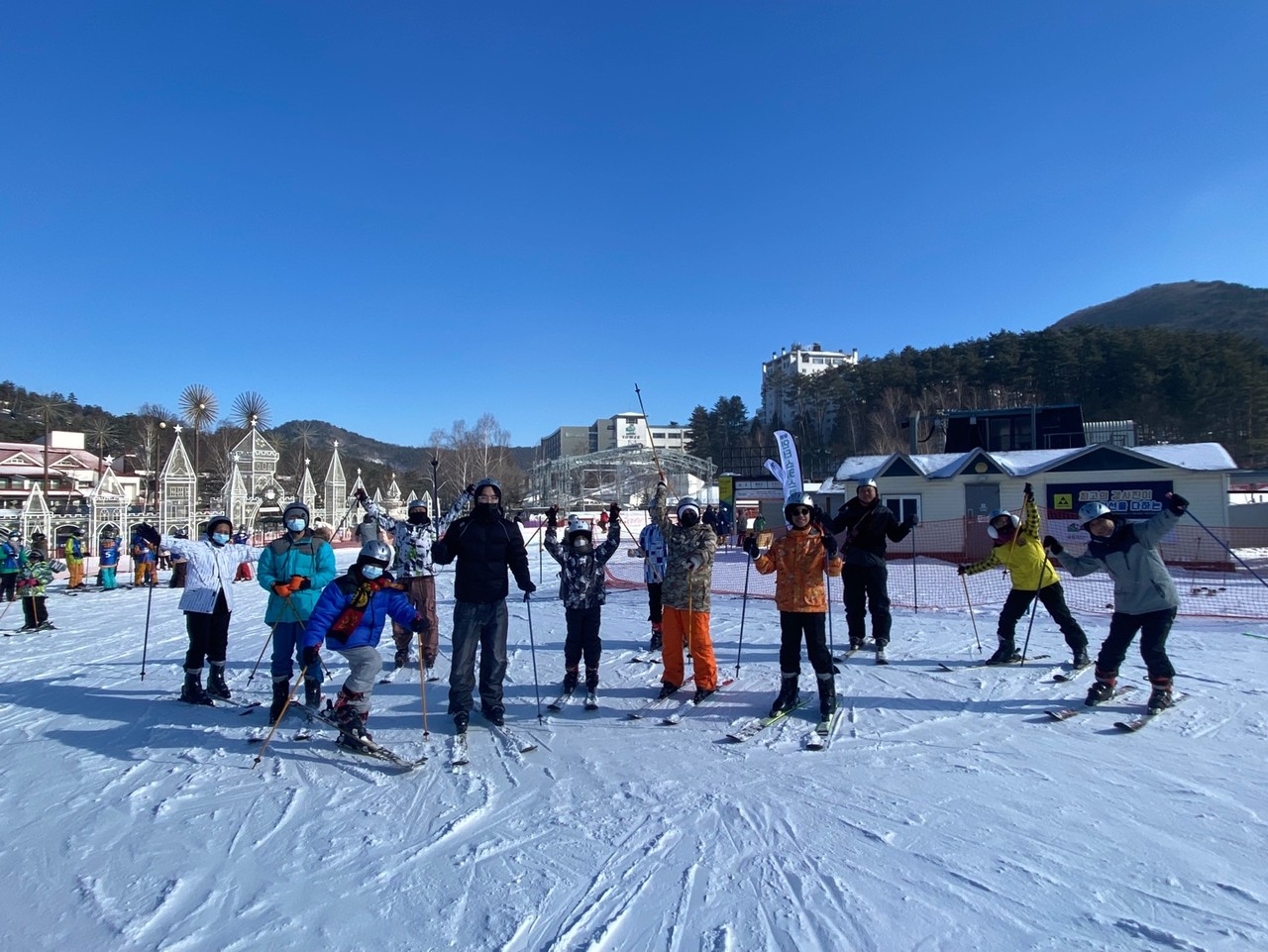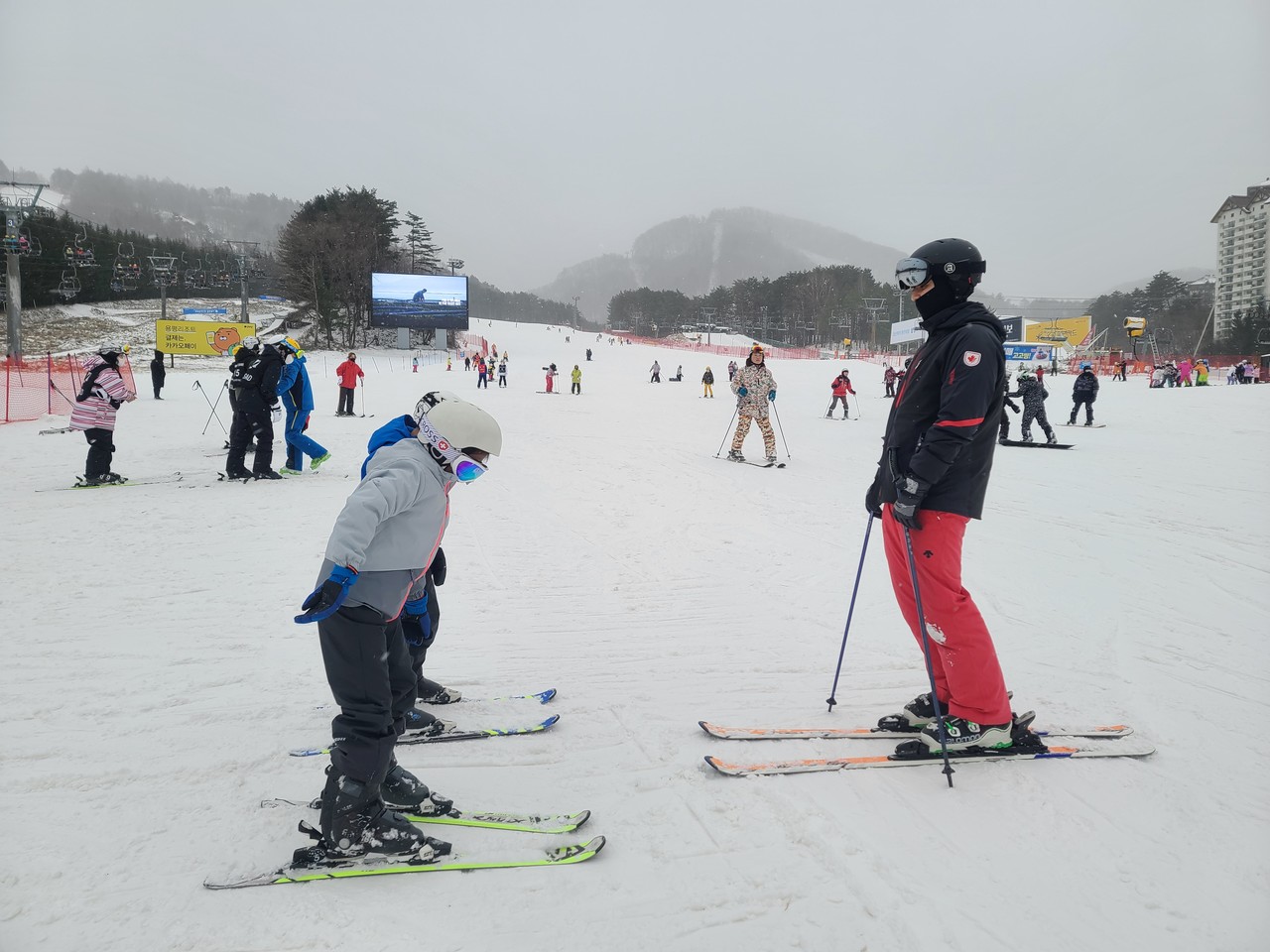 FOR RESERVATIONS, CLICK HERE.
For reservations at each resort click below!