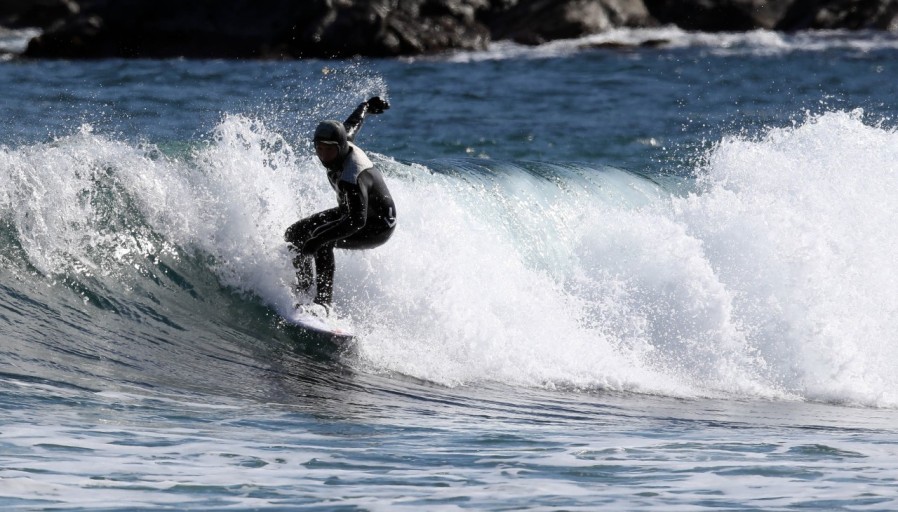 If you like surfing, then perhaps you have heard of winter surfing as well.
Here in Korea, you get the best waves during the winter season.
The water is definitely cold (it's usually between 3-5 degrees Celsius),
so you have to wear the right gear, such as a wet suit, boots, a hood and gloves.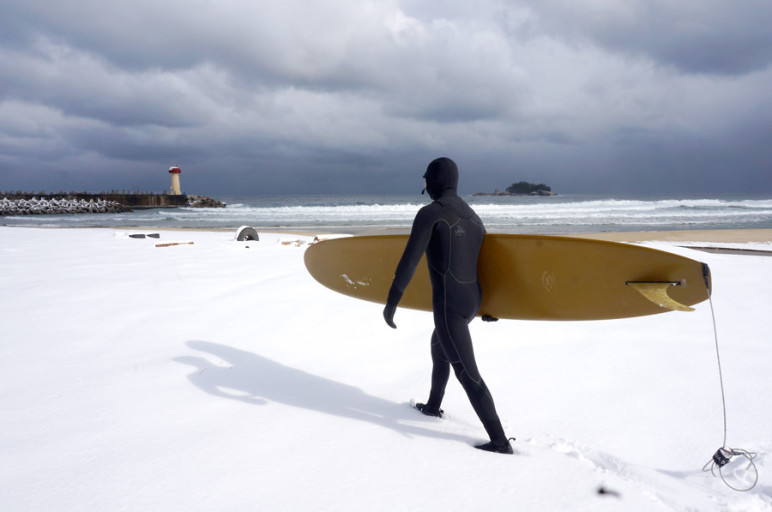 It's also important to be properly hydrated before. Try to just stick to water. Hot beverages such as coffee can instead dehydrate you, and you get colder faster. Another thing that's important is to stretch beforehand. As your body touches to cold water your muscles tend to tighten up. So warming up before is definitely a must.


Jukdo Beach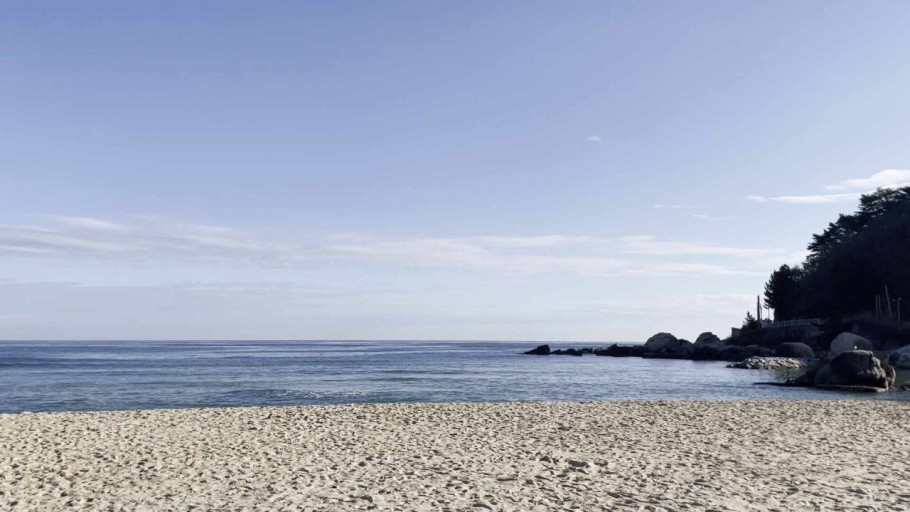 Jukdo Beach in YangYang perfect for surfing because of the shallow water and high waves. Waves can be as high as 3m depending on the wind direction. From November to March the wind blow offshore so you will get the best quality waves.

The beach is located around
Sibyeon-ri, Hyeonnam-myeon, Yangyang-gun, Gangwon-do
강원 양양군 현남면 시변리
---
Surfyy Beach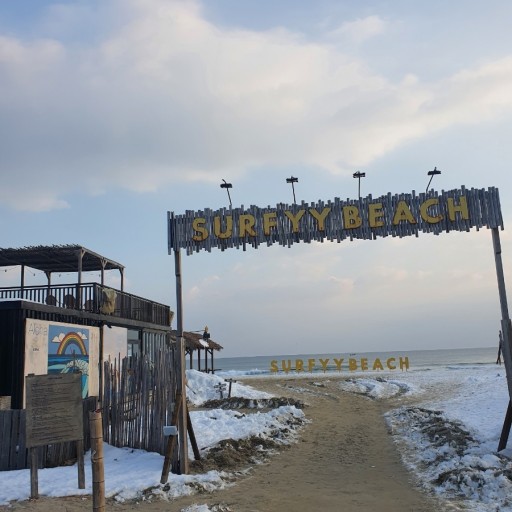 Also in YangYang you'll find Surfyy beach. It's actually the only beach that's solely dedicated to surfing.
The waves on Surfyy is good, but in case there wouldn't be any, there always the beach bar and lounge to hang out in.

The beach is located around
Hajo Daean-gil, Hyeonbuk-myeon, Yangyang-gun, Gangwon-do, 119
강원 양양군 현북면 하조대해안길 119
---
Mallipo Beach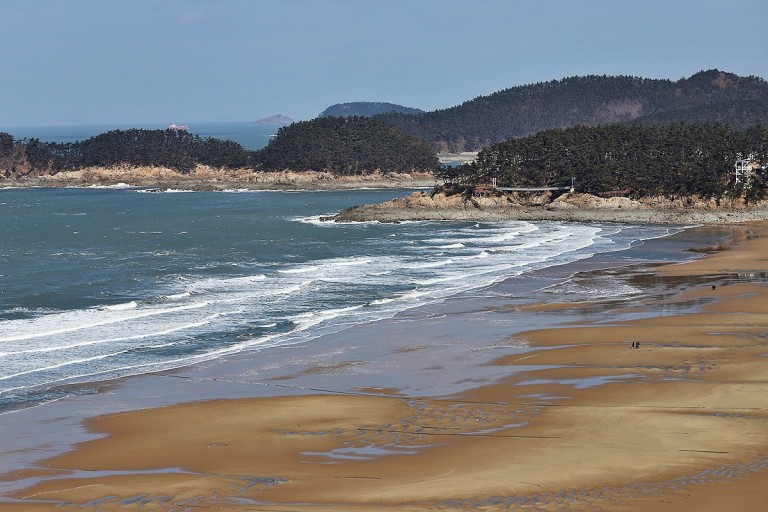 In Taean you'll find Mallipo Beach, also called "Malifornia" because of its similarities to California,
is ideal for beginners because of the sandy bottom and good quality waves.

The beach is located around
Mohang-ri, Sowon-myeon, Taean-gun, Chungcheongnam-do
충남 태안군 소원면 모항리